NOTTINGHAM STUDENT LETTINGS & ACCOMMODATION
Find Your New Accommodation
FEATURED
HOT PROPERTIES
Imagine the best student rooms in the perfect locations – they're all here. Book a viewing whilst they're still available!
Extras
WHATS ALWAYS INCLUDED WITHIN ALL UNI2 PROPERTIES
Concentrate on your studies with a little helping hand from us. Whether it's keeping your house clean or a few home-cooked meals per week, we can make your student life that little bit easier.
Landlords
MARKETING AND MANAGEMENT FOR LANDLORDS
We've been letting and managing a full-range of student properties in and around Nottingham for nearly a decade now – covering areas for both Nottingham Trent University and The University of Nottingham. Letting your rooms and maximising your income on investment property is a given but our full range of specialist services is what stands us apart.
Find out more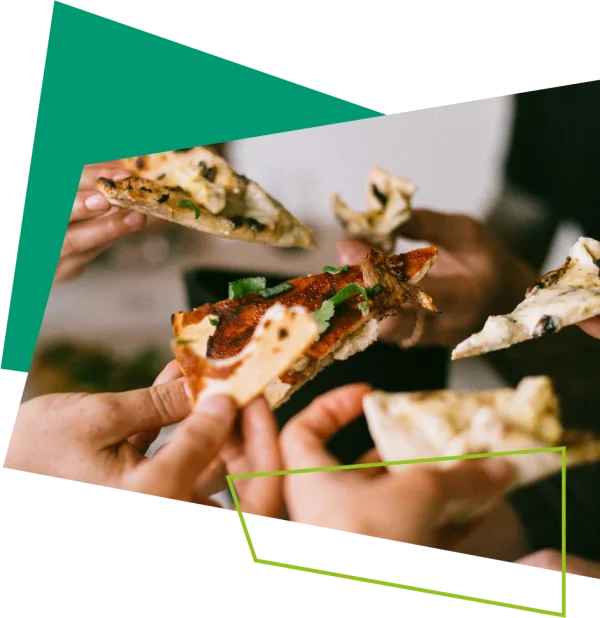 Uni2 Rent
PUTTING STUDENTS FIRST
We know what students want and need – we were once students too, not too long ago. We deal with student properties exclusively, so you can be sure that student's needs are top of the list in everything that we do. 
Our approach has revolutionised Nottingham student accommodation and we want you to feel the benefit of that. With us, you'll find top quality student accommodation of all kinds, suited to students of both The University of Nottingham and Nottingham Trent University – and lots more to make student life easier!
Find out more
News & Blogs
LATEST NEWS
Catch-up on all things student living just here. Uni2 updates, tips and advice – where to live and where to go – you'll probably find it all in our news and if you can't, just ask!. We know student-living really well and we're here to help.